Cut Refrigeration Energy Costs Up to 50%
Viking Cold Solutions is the leading thermal energy storage (TES) provider enabling flexibility and savings for the low-temperature cold storage industry. Walk-in freezers up to large frozen food warehouses (-20 to 32 degrees F) see improved temperature stability and an average of 26% lower energy consumption (kWh).
TES systems are comprised of phase change material (PCM), intelligent controls, and a 24/7 remote monitoring & reporting platform that integrate easily with existing refrigeration, controls, and racking systems.
The facility's existing refrigeration equipment freezes the food-safe PCM when it is most economical. TES then enables refrigeration systems to be idle for up 13 hours per day while the PCM absorbs up to 85% of the heat infiltration and consolidates it directly in the refrigeration air flow. This adds efficiency and can be also be used to avoid expensive demand-based energy pricing.
By leveraging the natural processes of convection and latent heat TES technology adds resiliency, improves temperature stability, and cuts refrigeration energy costs up to 50%.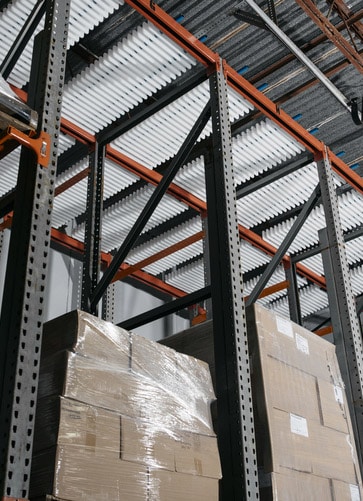 Efficient Cold Storage
Viking Cold's Thermal Energy Storage System makes it possible for cold storage facilities to protect what is vital while intelligently storing and deploying refrigeration to reduce energy costs. Our Thermal Energy Storage System is a passive system that never needs maintenance and works in parallel with existing refrigeration systems. As a result, electricity peak demand is reduced by up to 90 percent, a significant cost savings.
The system can be easily installed without any upgrades to your current refrigeration equipment, adding redundancy and maximizing savings.
Proven Success
Viking Cold Solutions™ commercial and industrial freezer installations have demonstrated internationally sustained 20%-35% reduction in kilowatt hour ("kWh") consumption and 30%-40% reduction in mechanical unit run-time.
Our Solutions are successfully installed in:
Industrial and Commercial retail freezers
Refrigerated warehousing, logistics, transportation and distribution freezers
Multi-site restaurant and grocery store freezers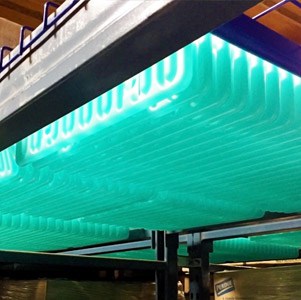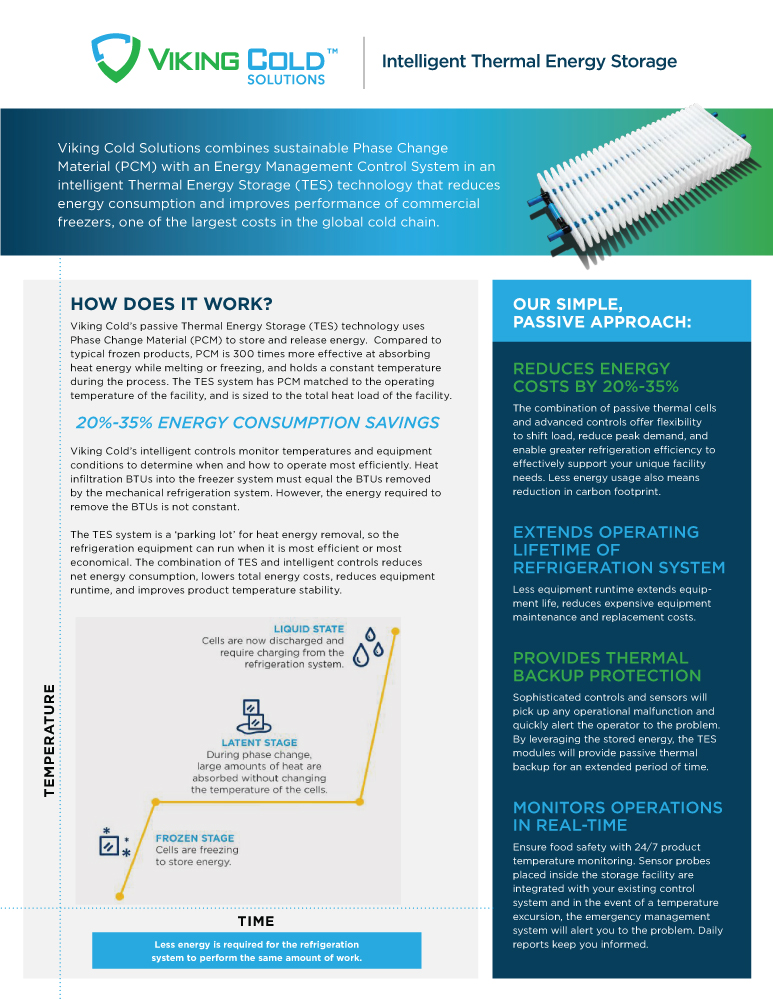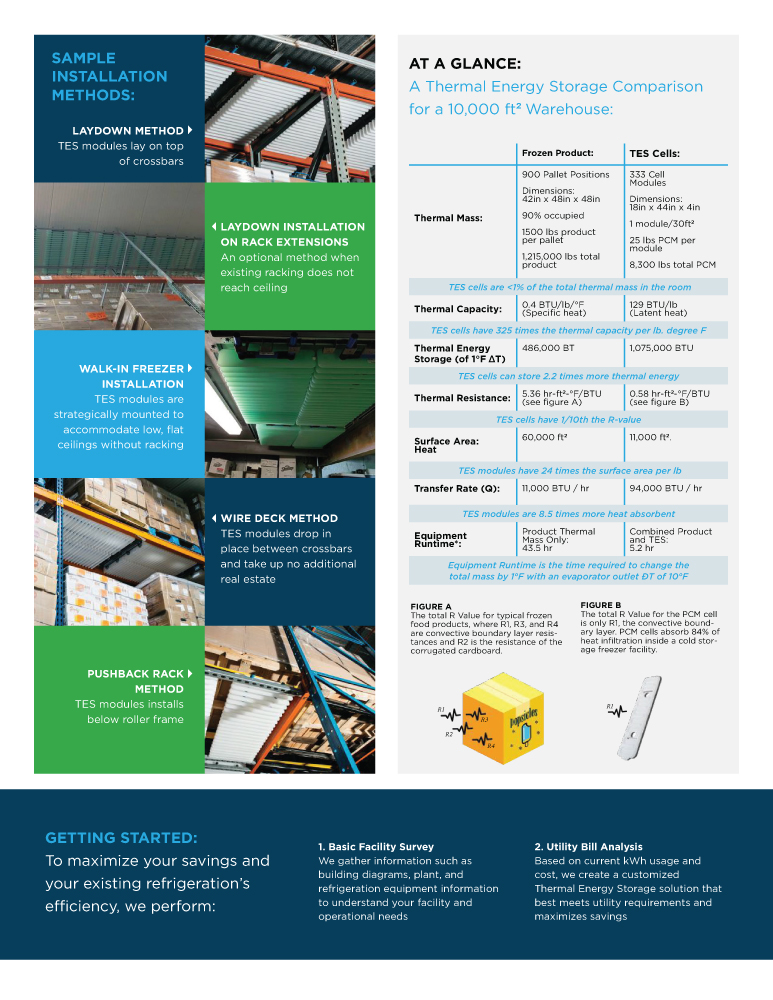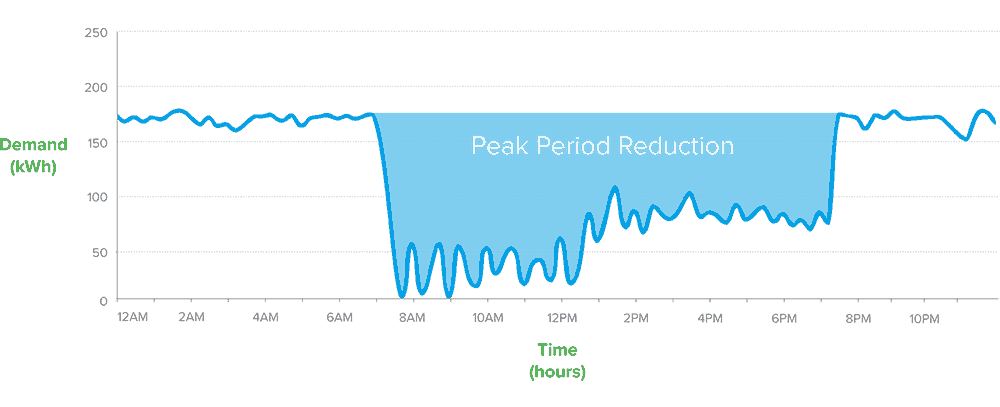 Whats next?
If you are ready to take the next step and take advantage of your energy company's incentives, contact ESTOAI to see how we can help your location reduce its energy usage.