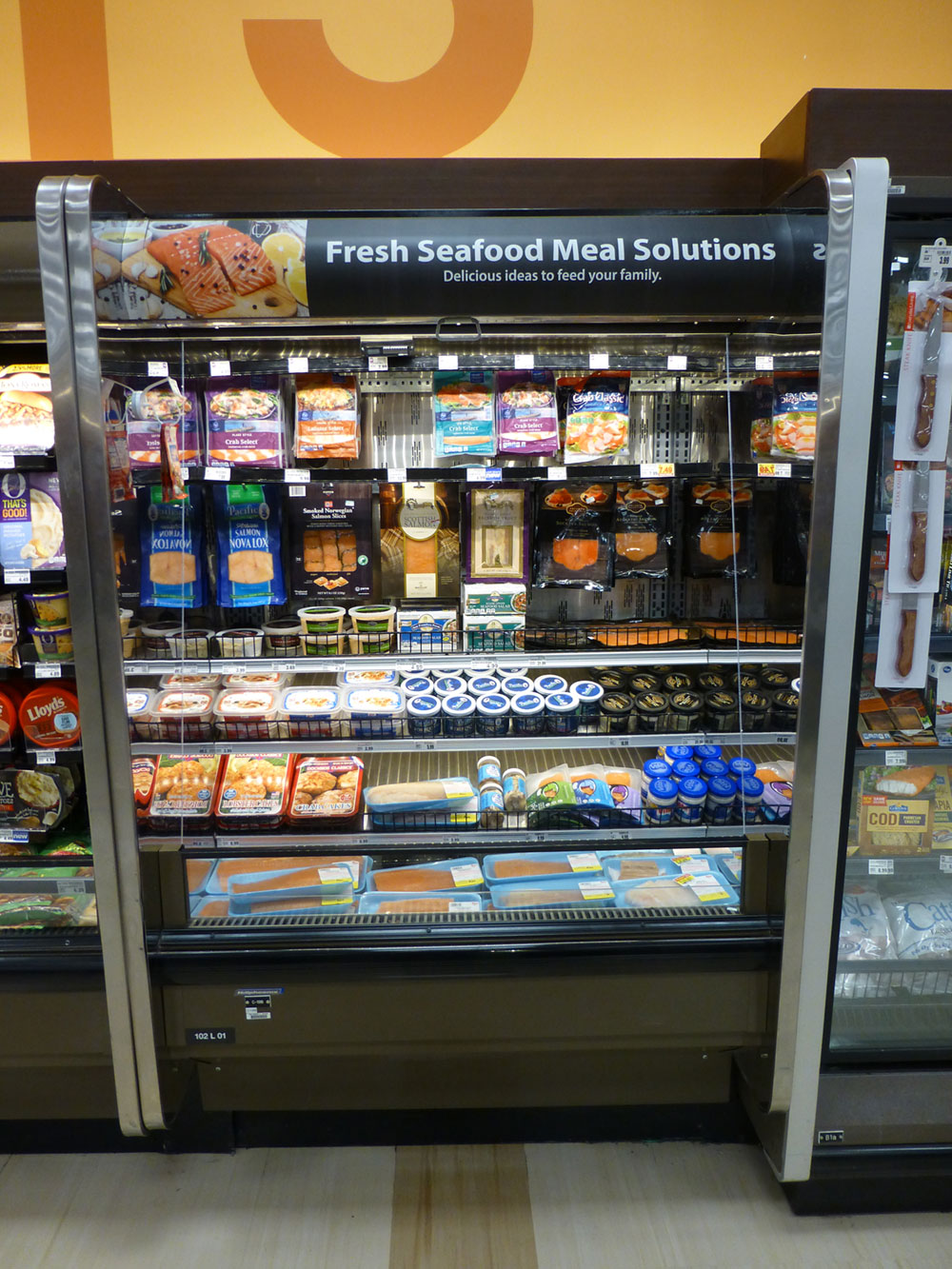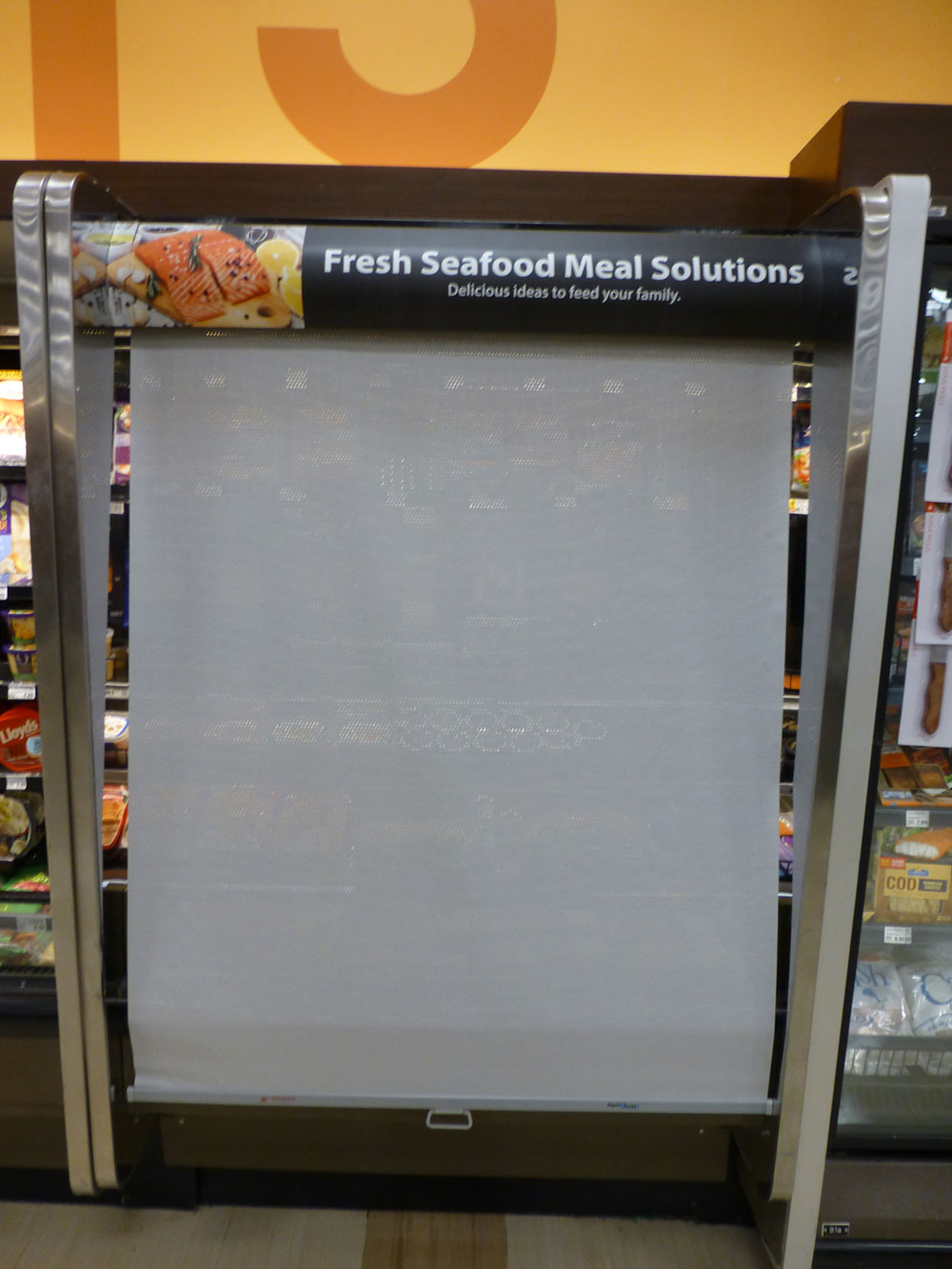 Night Curtains for Non 24-hour Locations
Night Shield Curtains have long been recognized as the premier case covers. Often copied, but not matched for its material type and design qualities. Case cover technology is one of the first energy saving technologies used within non 24 hour store operations.
Multi-deck and island style cases both benefit by utilizing manual or automated night covers during non-operational hours, the energy usage associated with the cases can be reduced by up to 35%.

Why Install Night Curtains?
Features
Installation services available
Manual or automated cover options
Ability to build custom sizes and colors
Stock delivery on most common sizes & types
Model selection support based on your store configuration
Same covers used by many leading OEM case builders.
Benefits
Energy savings up to 35% when in use
Reduces food shrink
Manual or motorized units
Proven technology
Easy to install
Utility Incentive Support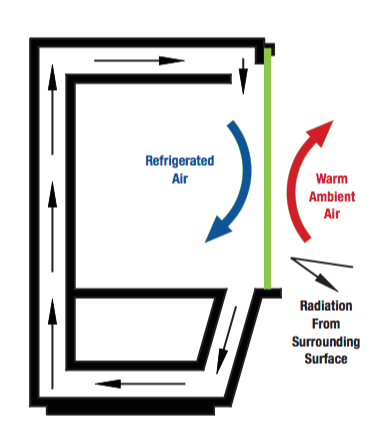 Whats next?
If you are ready to take the next step and take advantage of your energy company's incentives, contact ESTOAI to see how we can help your location reduce its energy usage.