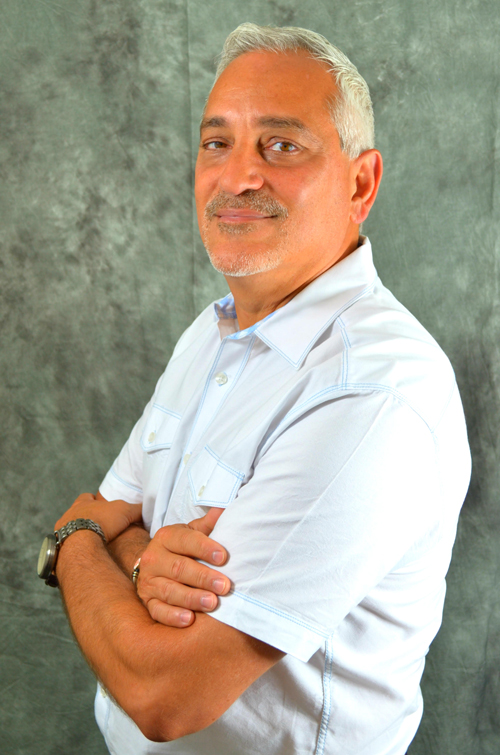 Our Vision
ESTOAI believes that no business should be paying a higher energy bill than necessary. That is why we will try our hardest to find the right products for you to help reduce your energy bill, and we will work with you to ensure that you get all of the rebates available from your utility providers. We are proud of the reductions in cost that our products have on our clients bottom line, and look forward to working together.
Roy Rabban
Vice President
Roy Rabban is a small business owner who operated six grocery stores, he purchased his first store in 1979 in Detroit, Michigan. Roy learned a lot from retrofitting his stores with energy efficient technology, and wants to pass his knowledge and expertise to you.
What's next?
If you are ready to take the next step and take advantage of your energy company's incentives, contact ESTOAI to see how we can help your location reduce its energy usage.