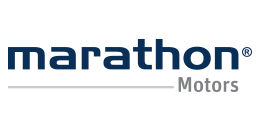 Marathon brand Electronically Commutated Motors provide superior energy savings when used to replace Shaded Pole and PSC Motors. Available for cases, as well as larger walk in coolers and freezer evaporators and condensing units.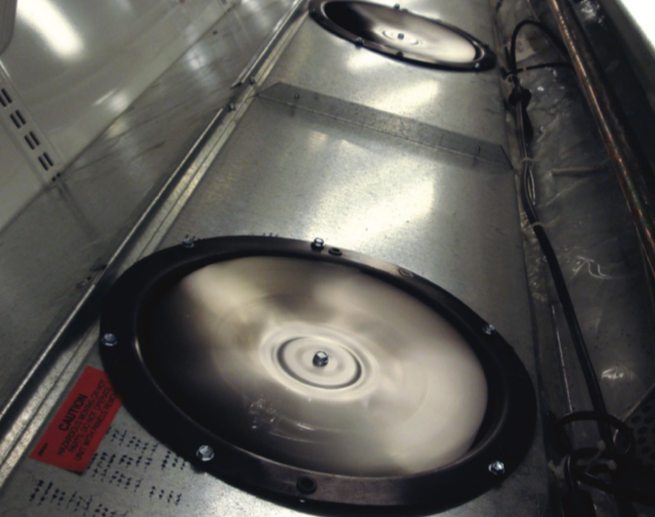 ECM Refrigeration Fan Motors For Walk In Coolers and Cases
Features
Electronically commutated (ECM)
Comply with walk-in coolers legislation
High efficiency
Moisture resistant
Payback in less than 1 year
Rebates available across the U.S.
Benefits of ECR One Motors
Drop in replacement for Shaded Pole and PSC Motors
User defined speed or standard 1550 RPM factory preset
Energy savings of  65%
Fully enclosed long life bearings allow motors to be mounted in an position
Motors use 30% less copper and 80% less steel for greener ECM solution
Utility Incentive Support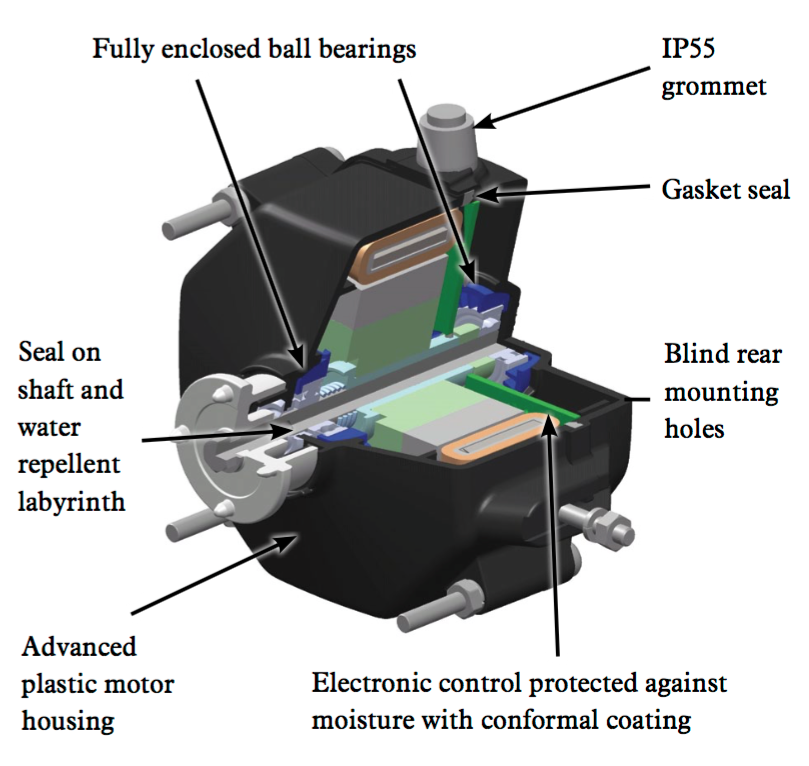 Whats next?
If you are ready to take the next step and take advantage of your energy company's incentives, contact ESTOAI to see how we can help your location reduce its energy usage.