What is Infrared Heating?
Innovative infrared heating warms people, floors and other objects first, making it the most efficient, effective method of heating. It really shines when heating under diverse conditions, such as warehouses, storerooms and even the most immense structures imaginable. Warm people and objects, not the air that then rises to the ceiling.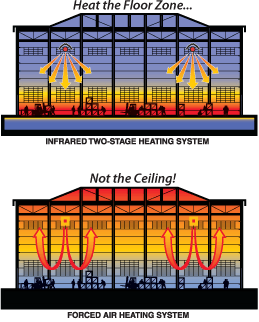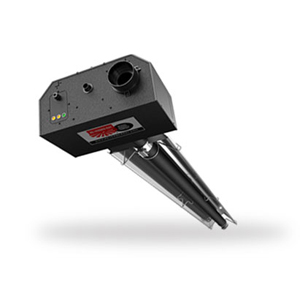 Features
Exclusive ceramic burner provides maximum infrared radiation.
Stainless steel rods increase heat temperature and efficiency.
Highly polished aluminum reflector design.
Direct spark or pilot ignition.
Potted circuitry for protection in high moisture environments (direct spark ignition models only).
5-year limited ceramic burner warranty.
CSA Design Certified, UL-Listed, CE Certified.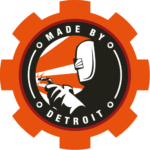 Whats next?
If you are ready to take the next step and take advantage of your energy company's incentives, contact ESTOAI to see how we can help your location reduce its energy usage.