Where You Need Air-Row Fans...
Grocery Stores and Supermarkets
Office Buildings and Warehouses
Retail and Big Box Stores
Schools, Libraries and Universities
Medical Offices and Hospitals
Auto Dealers and Garages
Restaurants, Bakeries and Fast Food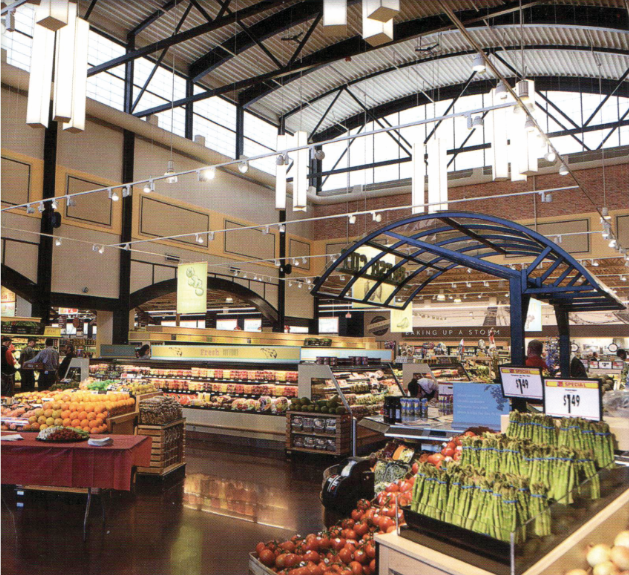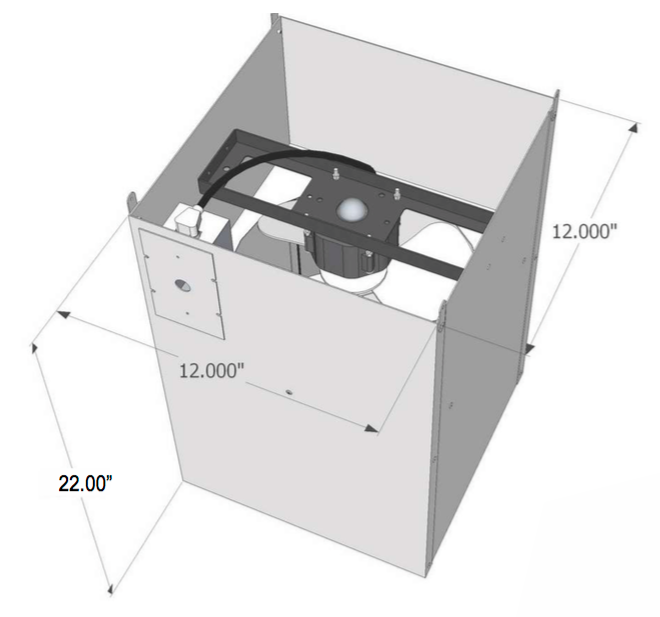 The Air-Row Fan Advantage
Cut your energy costs by more than 25%
Extend the life of HVAC equipment
Maintain dry floors for accident prevention
Redistribute air for improved air quality
Create comfort for employees and customers
Target air to resolve building problems
Reduce hot and cold spots
Eliminate fogging and sweating doors
Prevent mold and mildew build-up
Air-Row F-18 (AF-22)
The Air-Row F-18 is a destratification fan designed for open ceilings. This fan delivers a column of air no wider than 2-3' from as high as 40' from the ceiling to the floor and spread across the floor.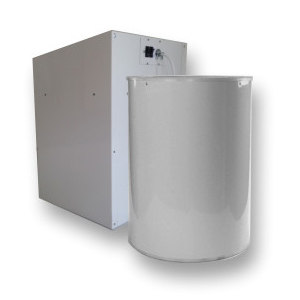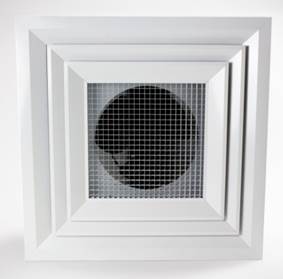 Air-Row LA-248
The Air-Row LA-248 is a commercial/industrial flush mount ceiling fan designed to be dropped into a traditional grid or suspended ceiling. The fan is completely self-contained (no duct attachments) and fits into standard 2x2 ceiling grid systems. The LA-248 has been successful in countless office or retail applications, pushing trapped air to the floor and evening temperatures building-wide. The LA is also successful in areas with low ceilings requiring additional air circulation, cooling or heat recovery. 
Air-Row DA-248
Air-Row's DA-248 fan is a self-contained register so versatile it can be installed anywhere to solve unique environmental challenges. The DA-248 is particularly effective for vestibule entrances in extreme climates -- battling rain and cold to keep floors warm and dry, and buffering the AC against humidity to avoid excess air loss. The DA-248 has also been used successfully for open-coffin, multi-deck aisles, and in augmenting starving long runs to create more balanced temperatures building-wide.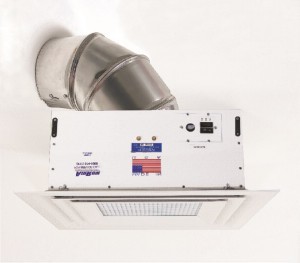 Whats next?
If you are ready to take the next step and take advantage of your energy company's incentives, contact ESTOAI to see how we can help your location reduce its energy usage.